Accident on highway leaves three fatalities woman was cut in half
The woman was cut in half in the accident. Her upper body was on the asphalt while her lower body was thrown into the nearby grass
According to police information, the driver of the car, Hebe Sabrina Cruz Martins, 31, tried to overtake the trailer driven by Waldemar Verner Lange, but lost control and crashed, ending up in the opposite lane where she was hit again by another cargo vehicle.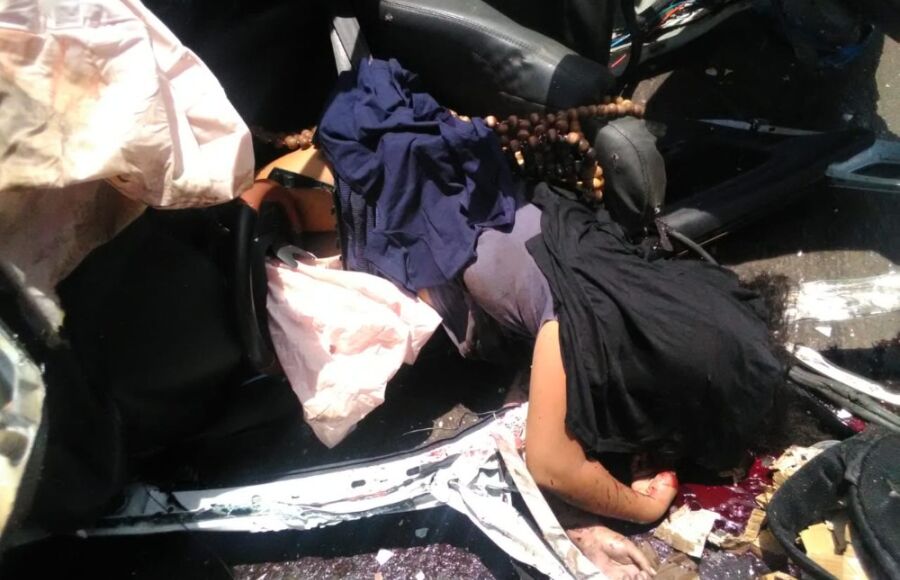 The driver of the vehicle was rescued in serious condition to Santa Casa de Naviraí, but then urgently transferred to Hospital da Vida in Dourados.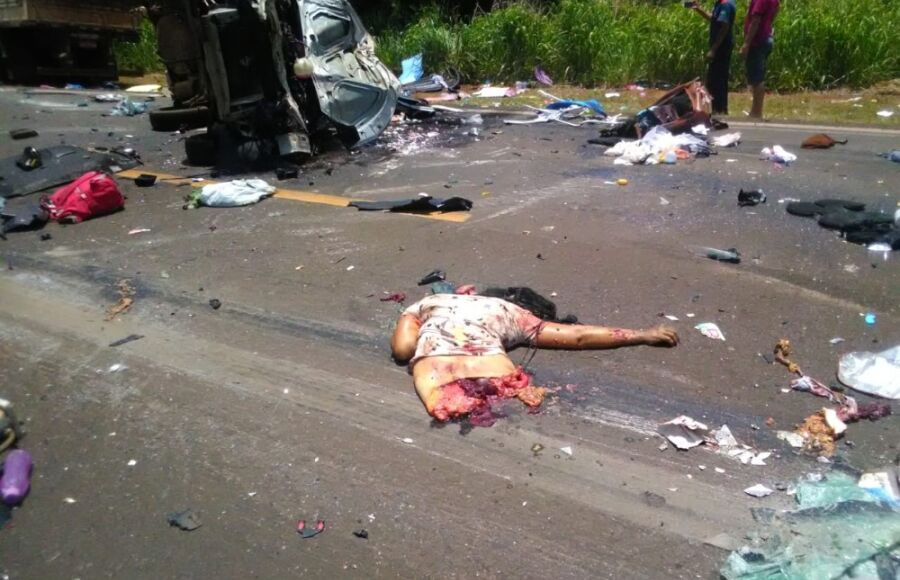 The three passengers were thrown out of the vehicle, had their bodies torn apart, and died instantly. The drivers of the trucks involved in the accident were not injured.