Villa de Pozos, San Luis Potosi . Found two decapitated corpses of two men
Two decapitated bodies were located on the way to Borregos, a community near the district.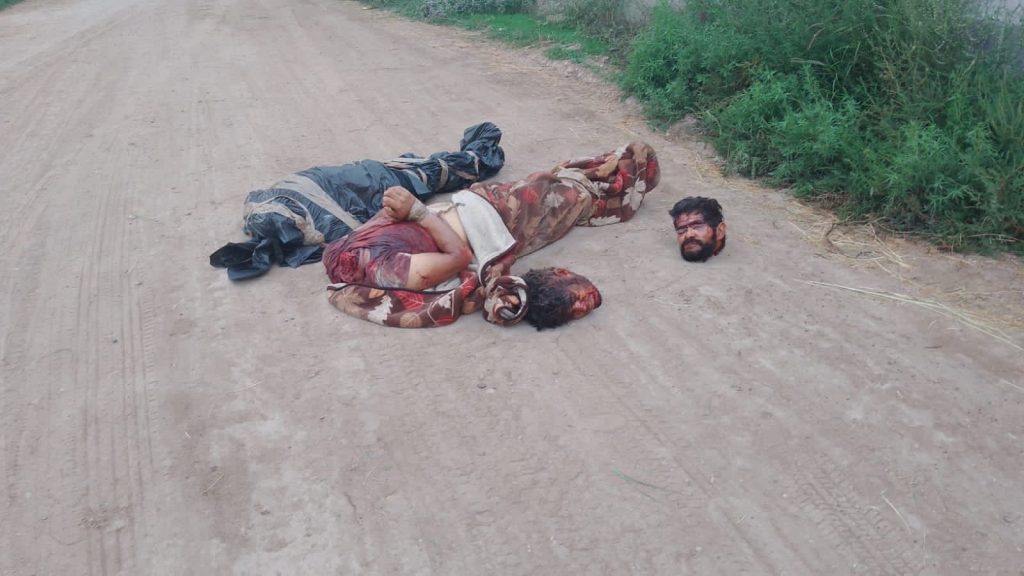 On the way to Borregos, in the Villa de Pozos region this morning two corpses were found, tied up and with traces of torture.